The food and beverage industry of Beijing has been rocked by the coronavirus outbreak, and the only certainty, for now, is uncertainty. However, as the Beijinger reached out to local restaurants, it was immediately clear that these eateries aren't giving up so easily. Below, the city's F&B professionals tell us how they have been weathering the storm.
Create trust and be ready to adjust
For most restaurateurs, the best recipe consists of a flexible strategy and a dash of hope. As Q Mex co-owner and head chef Marcus Medina puts it, "A good plan must be in place and a little bit of luck certainly is a factor. We've put out some delivery specials and discounts for those who can't make it to our restaurants but still want Q Mex."
In addition to a shift toward delivery, the restaurant is doing all it can to ensure its customers that it's dining and kitchen spaces are clean and sterile. "Our customers care about safety which means trust, and Q Mex has earned trust over the years. We are taking all public health measures necessary to make people feel safe."
But they are not the only ones who have made bolstering customer trust a top priority. David Connolly, co-owner of Bottega and El Barrio, describes his game plan as "Doing our utmost to provide a safe and hygienic environment for customers, being extra attentive with service, promoting delivery as much as possible, and long-term planning of important company initiatives."
Tuanjiehu-adjacent Café Ruhe, too, has shifted their focus toward delivery, but managing partner Alex Yin says that the restaurant has gone as far as to temperature checks on staff when they enter the establishment.
No one-size-fits-all plan
While all of Beijing's restaurants are on the same river, so to speak, they are not all in the same boat. "Our segment of the industry is actually doing quite well during this period," says Alex Cree, co-owner of the pizza-baozi mashup company known as Baozza. "People who are staying at home are still buying food online and from grocery stores. People need to eat."
For companies like Baozza, the problem isn't getting people in their doors (of which they have none), but keeping up with demand. "Our biggest challenge is production," says Cree. "There have been a few delays, but we won't run out of stock, so anyone who wants to buy Baozza at April Gourmet or Jenny Lou's or order on Taobao will be able to."
Meanwhile, things are a bit more complicated for businesses that rely more on in-house customers. Slow Boat owner Chandler Jurinka reckons that businesses such as his will have to take a big hit, but will be able to pull through with "strict money management, strong leadership, and creativity."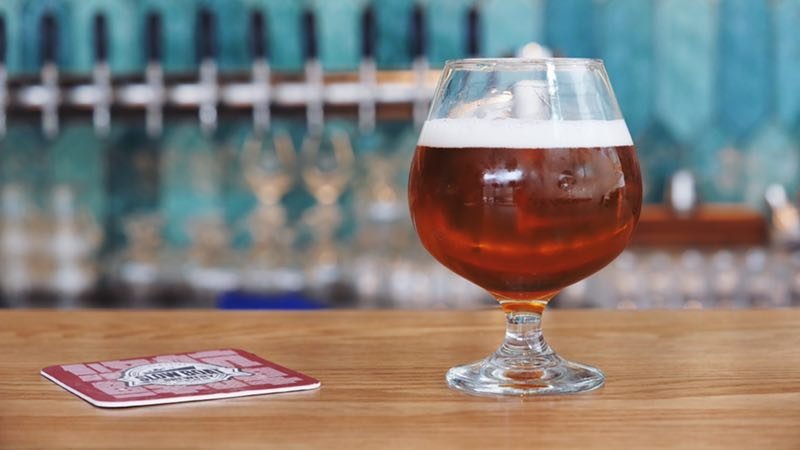 What's next?
Of course, no one knows for sure just how long the coronavirus will stick around, much less the extent of its impact on commerce, but in order to make a plan, restaurateurs have got to have an estimate.
Ignace Lecleir, founder of TRB and Hulu, thinks it will take 3-6 months for business to recover, based on his conversations with colleagues in the industry who were around during the SARS epidemic of 2003. "Also, from my personal experience, the peak months are late March until May, so I am assuming it will be difficult for business to recover anytime soon. Of course, I hope I'm wrong!"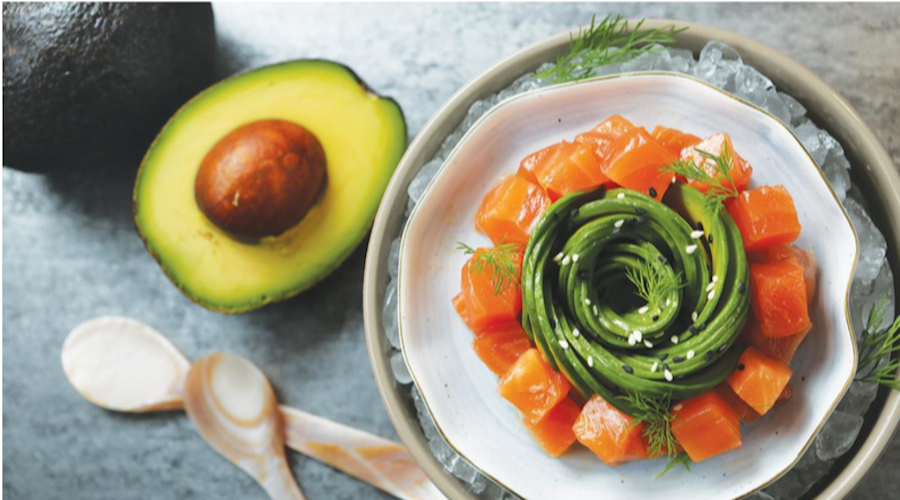 Yin of Café Ruhe agrees that, although government control appears to have put things in a good direction, normalcy may not resume until June or July. In terms of full business recovery, Jurinka of Slow Boat figures that restaurants will have to hold out until September. He also speculates that hotels may not recover until 2021.
In the meantime, we hold out hope that our favorite restaurants and bars in Beijing are able to pull through the virus and see customers start coming through their doors soon. Until then, many of us remain stuck inside eating nothing but homecooked meals and waimai, of course.
Itching to eat? Check out which Beijing bars and restaurants are still open here.
Images: Business Insider, courtesy of the venues