Weary of oh-so-impersonal Taobao and soulless shopping malls? Then get ready to open your wallet wide for the creative vendors slinging distinctive wares at these local markets and bazaars.
Upcoming markets
Nov 15-17: Book Fair at Langyuan Vintage
Over 30 of China's most popular publications, including the likes of Imagination, Houlang, and Sanlian as well as seven independent bookshops like Yan and Amazing Words come together this weekend to offer a wide range of new releases and bestselling books. Collections are likely to mostly be in Chinese and span everything from foreign novels and children's books to graphic novels. Saying that, there'll also be souvenirs and eight local independent artists on-site for an early Christmas shopping op. Click here for more information. While you're in the area, don't forget to check Feinaki Animation Week in the same complex. RMB 10. Nov 15, 4-8pm; Nov 16-17, 11am-8pm. Langyuan Vintage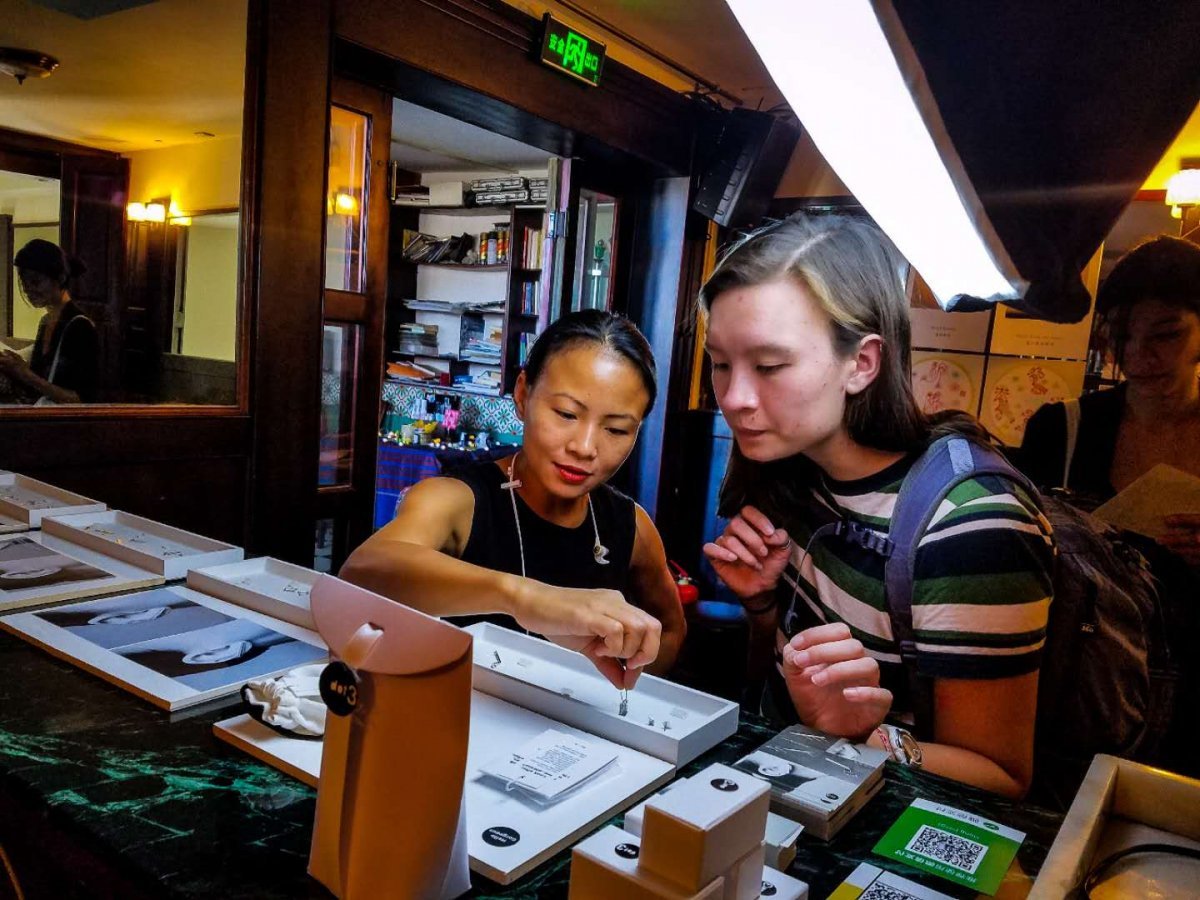 One of our favorite pop-up markets in the city, Rumble in the Jumble, returns this Saturday for a "jumble sale with Beijing characteristics." Rekindling their "The Future Is Now!" theme, the organizers have invited the city's creatives, crafters, and makers to exhibit how they utilize modern technology and high-tech design in their products. Free. Midday-6pm. That's Mandarin
Nov 17: Loreli Affordable Art Market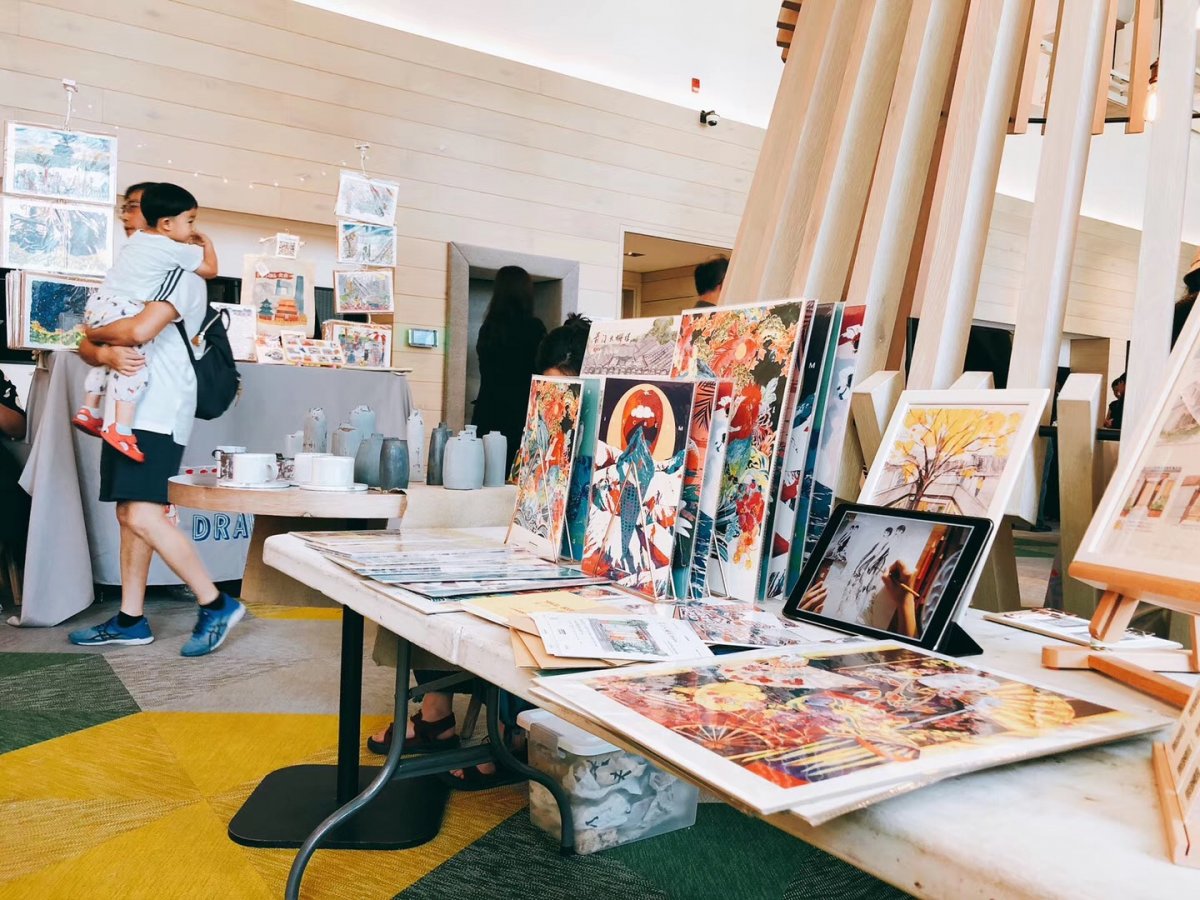 Loreli and invite myriad local artists take over beloved hutong hang-out El Nido on Sunday, gathering Beijing's top emerging painters, illustrators, and photographers to offer a vast array of affordable artwork, including zines, comics, and prints. Reasonably priced, there's certain to be something for every art lover, no matter your budget as well as the opportunity to buy unique souvenirs to help support the local creative community. There'll also be food, mulled wine, and entertainment to keep things lively. Click here for more information. Free. 2-7pm. El Nido
Nov 23: WAB Winter Charity Bazaar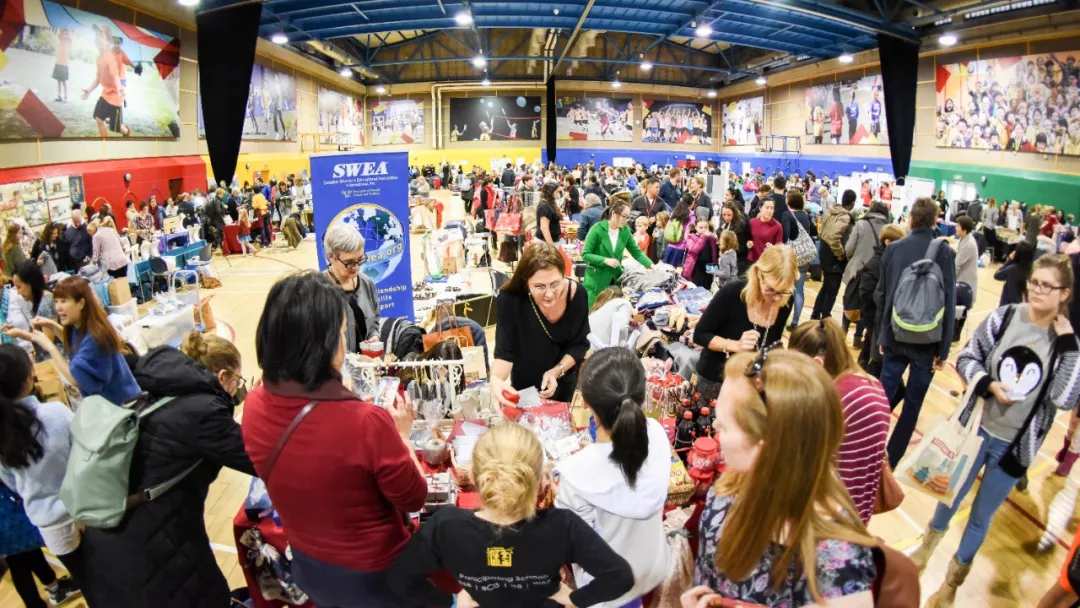 The Western Academy of Beijing hosts a holiday market with dozens of local and international vendors and charity organizations selling a wide variety of handicrafts and tasty handmade treats. There'll also be stage performances to keep shoppers entertained throughout the day. Contact charitylink@wab.edu for queries. Free. 10am-3pm. WAB
Nov 23 and 30: Roundabout Charity Fair
Roundabout organizes two charity fairs (at Shunyi Fornia Theatre, Nov 23 and BCIS, Nov 30), bringing together a wide range of arts and crafts, Christmas goods, cosmetics, embroidery, jewelry, and more, all in the name of supporting the underprivileged. Follow their official WeChat account (ID: Roundabout666) for updates. Free. Nov 23, 10am-5pm at Shunyi Fornia Theatre; Nov, 10am-2pm at BCIS.
Ongoing markets
Every Tuesday, Saturday, and Sunday: Beijing Farmers' Market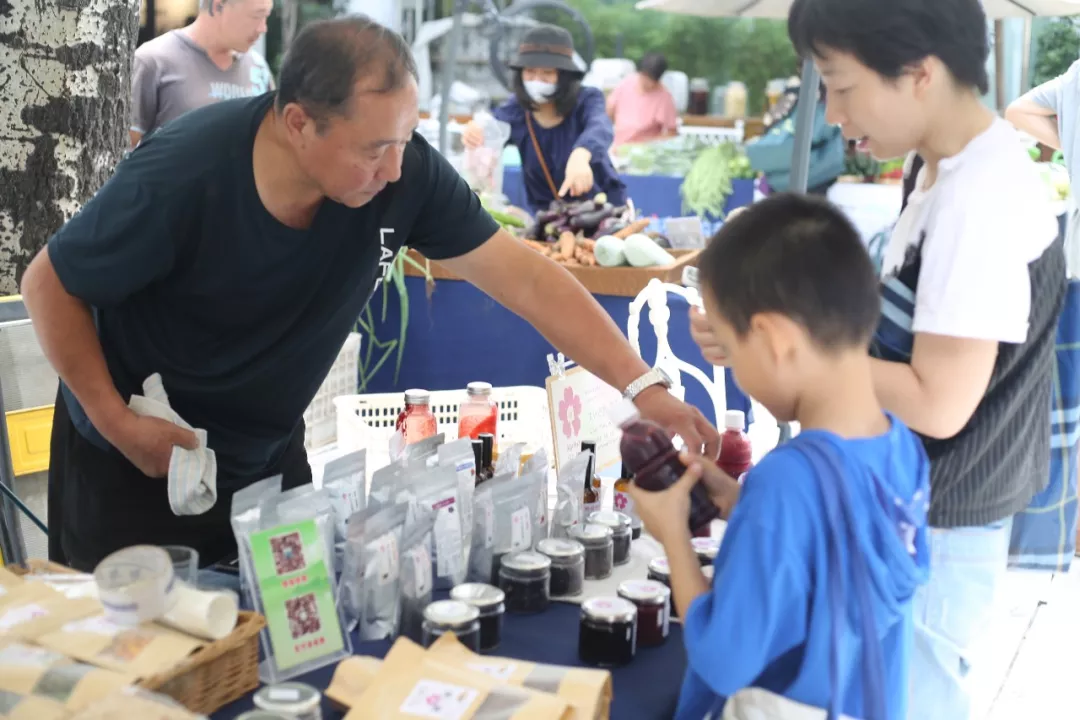 Since its first iteration in 2018, Beijing Farmers' Market has remained one of the most popular pop-up food markets in the city. Here you'll find organically grown food, artisanal cheeses, meats, vegan products, baked goods, herbs, skincare products, textiles, and more. In keeping with the farmers' market spirit, please bring your own shopping bags to minimize waste. Click here for their November schedule. Free. 10am-2pm. Various locations (follow WeChat account ID: countryfair to browse their latest market schedules).
Every Saturday and Sunday: Farm to Neighbors
Advocating a zero-waste lifestyle, Farm to Neighbors (F2N) market offers fresh local vegetables and fruits, Beijing-made cheeses, bread, cookies, numerous other delicious goodies, as well as jewelry, skincare, shoes, and clothes from various small independent designers and artisans. In keeping with the spirit of the other eco-friendly events on this list, please bring your own shopping bags to reduce waste. Free. Midday-6pm. B1, Grand Summit
READ: Feinaki Animation Week Brings Four Packed Days of Screenings to Beijing, Nov 14
Photos courtesy of the organizers