In the run-up to our 2019 Beijing Burger Festival on Jun 22-23, we take a very up close and dribble-inducing look at some of the vendors vying for your cash and limited stomach space this year. Be warned, you may want to keep some tissues handy.
Feast by EAST goes all out this year with their Australian Wagyu beef burger. Stacked with a sizzling and juicy Wagyu beef patty, two slices of cheddar cheese, and two strips of just-crispy bacon as well as a beetroot spread, a dollop of mayo, and slices of crispy lettuce, ripe tomato, and grilled onion to top it all off.
Let's take a closer look at how this beauty is made…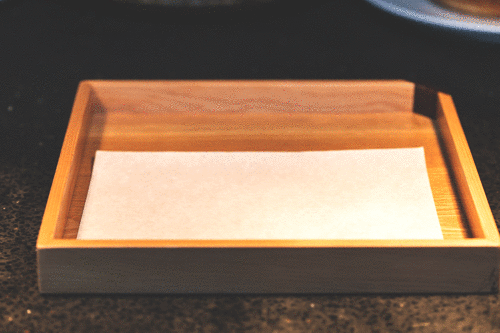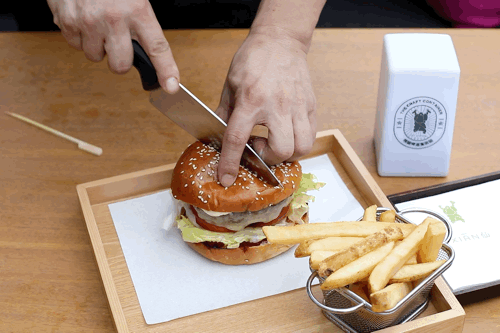 Feast understand that a burger is nothing without the best ingredients, and strike a nice balance between sweet and savory thanks to the piquant beet spread and grilled onion. That being said, the succulent Wagyu beef could stand strong all by itself. The vegetarians among you will be happy to hear that Feast will also be working their magic on an equally lush tofu burger come the festival.
Finally, wash the whole lot down with one of Feast's very own Xian Lagers. Delish.
It's unlikely you need any more convincing to attend this year's Beijing Burger Fest, but just in case…
There's also going to be a Best Buns booty competition and prizes galore.
Images: Uni You