Prajnasonic, the independent Beijing-based alternative electronic label, is having a good year. The label, co-founded by producers iimmune, punx, Liu Yiwei, and DAYO, whose affinity for cold, intricate beats and innovative sound design, has helped give a voice to the unsung heroes of the electronic scene, and the label already has four stellar releases under its belt (with two more on the way).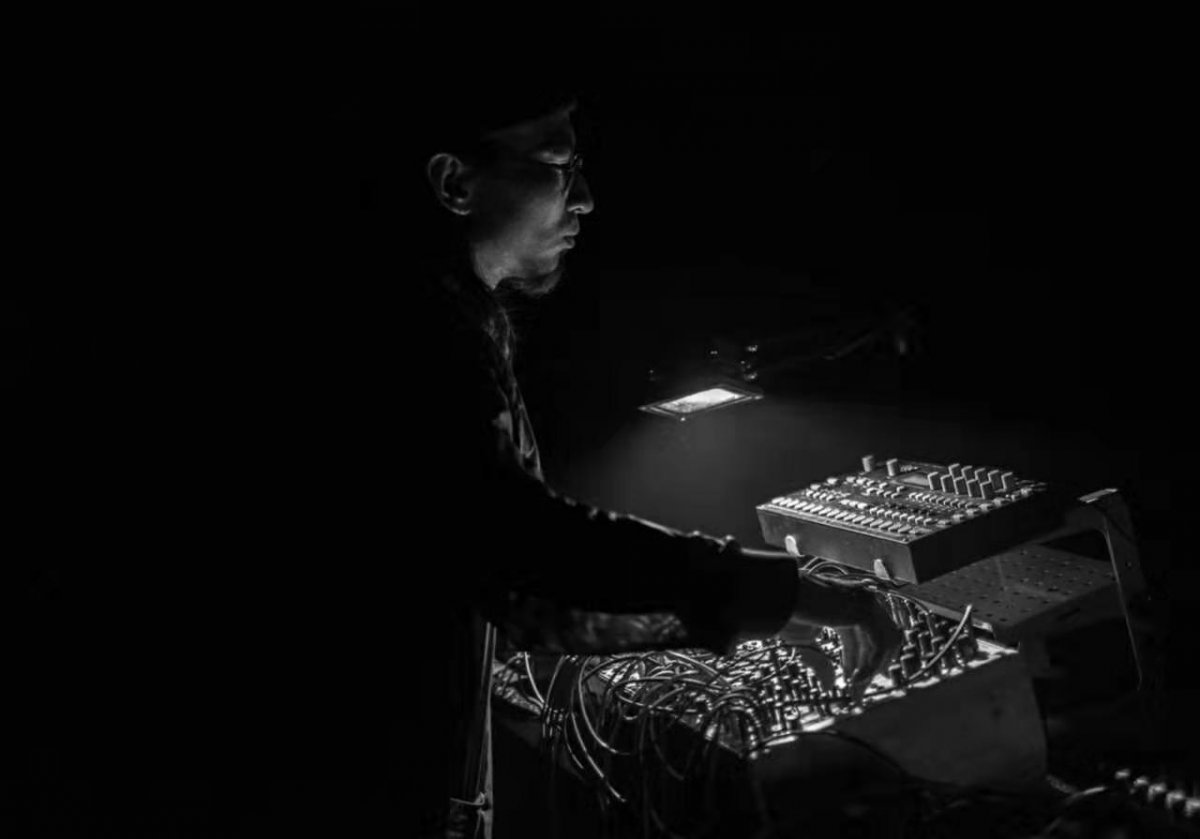 Prajnasonic recently took their roster on tour across China and were involved in some pretty high-scale projects, including an installation at UCCA and a special showcase at the legendary Berlin club Tresor. And while the obstacles of operating an independent label remain, including, as co-founder punx AKA Liu Xiaoyuan puts it, "The lack of suitable media support and cash flow to follow through on some of their bigger ideas," the crew is still enjoying the fruits of their DIY endeavor.
That sense of discovery and creative ingenuity is very much at the core of their annual showcase – PJSC – which gathers some of Prajnasonic's pioneering acts and shines a spotlight on emerging, genre-defying producers pushing electronic music to fascinating new territory. PJSC-2019 takes place this Friday, Nov 15 and Saturday, Nov 16 at Frequent Collaborative.
While from an electronic standpoint, a lot of Prajnasonic's sonic palette is minimal, or even classical, in its design, sound-wise their music brimming with detail and layers of intricate craftwork that keep your ears titillated.
Much of complexity extends from the tendency for these artists to use their experiences playing in traditional bands to tease out new elements in their production. To see that dynamic in action, look no further than Xing Jiangbo, known best for his role in seminal post-rock outfit Glow Curve and his dueling electronic alter-egos iimmune and Wavwave (the former more ambient and atmospheric versus the techno stylings of the latter) or Huang Jin, the esteemed madcap drummer for electro post-punk act Re-TROS.
Sitting side by side with the label's co-founders on Friday's bill is one of the acts Liu Xiaoyuan says he's most excited about: Tremble Mix (pictured at top), the new project from Re-TROS bassist/singer Liu Min and ex-P.K.14 guitarist Xu Feng, which finds the singer in a new light, playing smoky, sensual downtempo electronica.
Meanwhile, Saturday includes an array of shape-shifting acts including local Beijing electronic innovator (and actual legit inventor) Meng Qi, as well as the meeting of minds of white+ drummer Wang Xu with Ding Mao and Zhu Mingkang, members of longstanding post-rock group Hualun.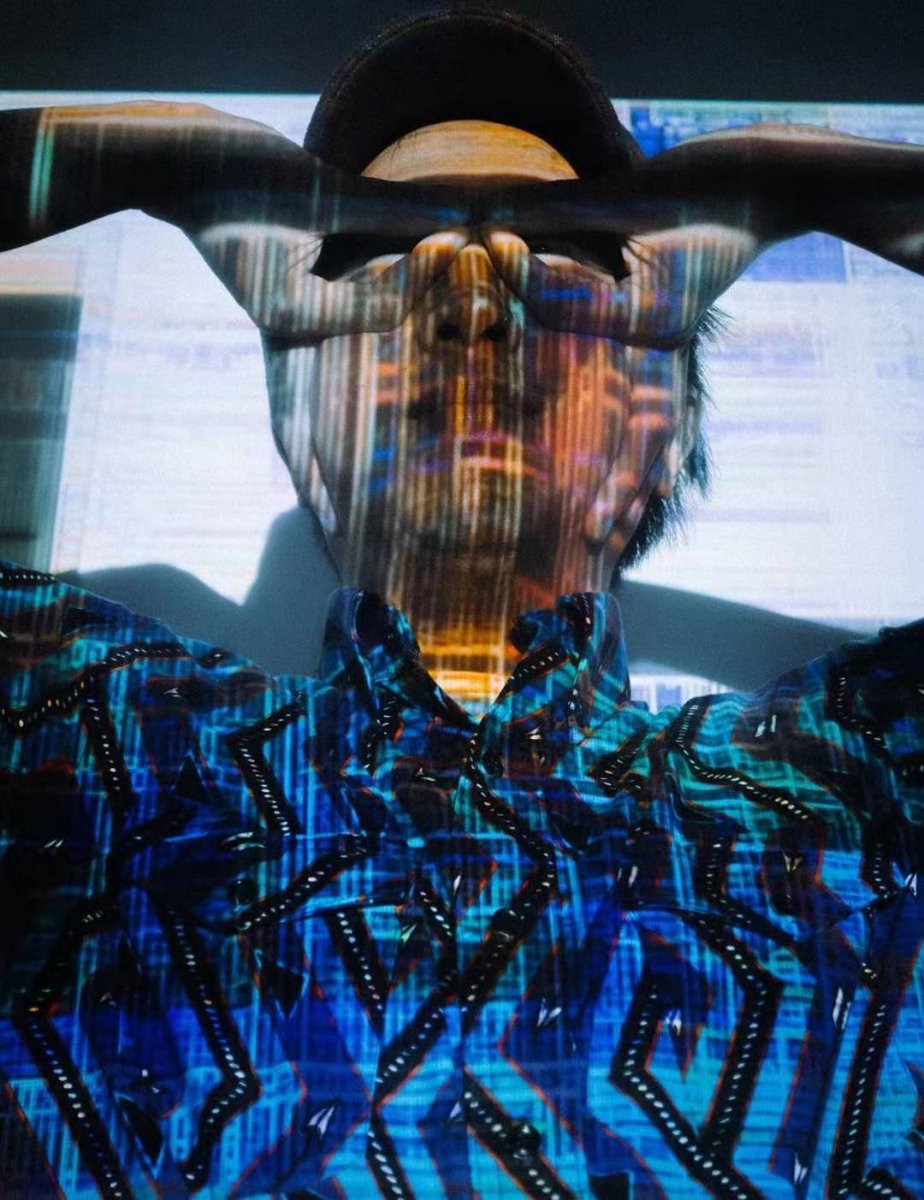 Another Saturday highlight looks to be Heta Uma, a self-taught Hong Kong musician who made his way to Beijing four years back. Heta Uma – a performance name which is taken from a Japanese word that means "good and bad," sees himself as a punk rocker of sorts: "To me, the name conveys how despite the lack of skills or aesthetics that an artist may possess, they can still manage to deliver a high-octane, indistinguishable, and striking impression."
As Liu admits, "There's still a long way to go" before Prajnasonic becomes a household name in the electronic world, but if they keep attracting young and motivated artists with a keen eye for detail, they are on the right path.
PJSC runs Friday, Nov 15 and Saturday, Nov 16 at Frequent Collaborative. Tickets are RMB 120 per day or RMB 180 for both. Click here for more information.
READ: Frequent Collaborative: A New Safe Haven for Underground Music in Beijing
Photos courtesy of Prajnasonic