Beijing is finally waking up from its long hibernation, welcoming the longer, warmer, and brighter spring days. The city's many hidden gardens and parks are slowly coming into life as well, with splashes of color and sweet scents slowly filling the air. To celebrate the dawn of spring, we've put together a list of some of our favorite green spaces around the city, so that you have no excuse not to venture outdoors and enjoy a respite from the hustle and bustle of Beijing life!

Parks and Gardens
Featuring pavilions, a courtyard complex, rockeries, and variety of plants, this 130,000sqm garden was built in 1984, and the design was inspired by the residence described in Dream of the Red Chamber, one of the four Chinese literal classics. As such, it stands as one of the most magnificent models of traditional Chinese architecture aesthetics, even if it's a relatively recent build.
Main seasonal flower fix: Wintersweet plum blossoms.
READ: The Best Spots to Enjoy Plum Blossom Season in Beijing
As its name suggests, this park is built on a city wall relic site that can be traced back to Yuan dynasty (1271-1368). Stretching from Mingguancun in Haidian District to Qijiahuozi in Chaoyang district, the park is home to over 28 varieties of crabapple blossom, totaling 5,000 trees overall.
Main seasonal flower fix: Crabapple blossoms.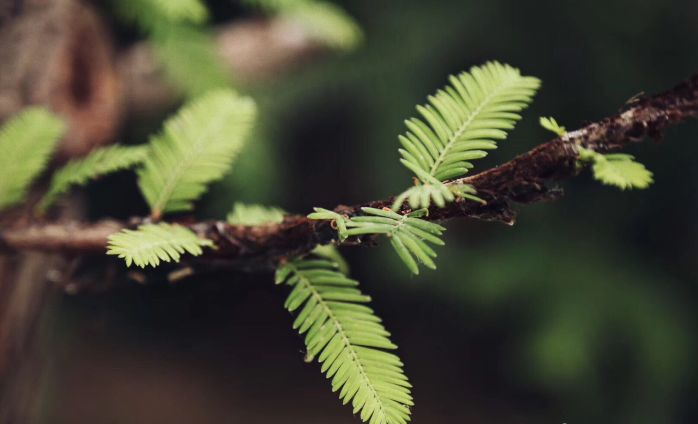 Home to over 1.5 million plants, the Beijing Botanical Garden is basically a huge haven for fresh air tucked away next to the Fragrant Hills. It's not only a mecca for plants but also home to a number of scenic sites, including Wofo Temple and the Memorial Museum of Cao Xueqin.
Main seasonal flower fix: Peach blossoms.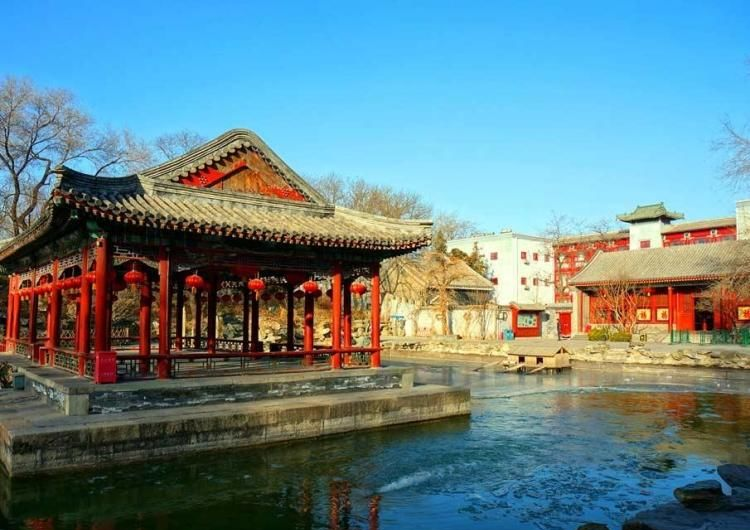 As the former resident of one of the top and wealthiest Qing dynasty (1644-1912) officials during the reign of the Qianlong Emperor, Prince Kung's Mansion is one of the existent best-preserved royal architecture complexes in China and is made up of a residential area that includes a back garden that covers 32,230sqm in total.
Main seasonal flower fix: Lotus.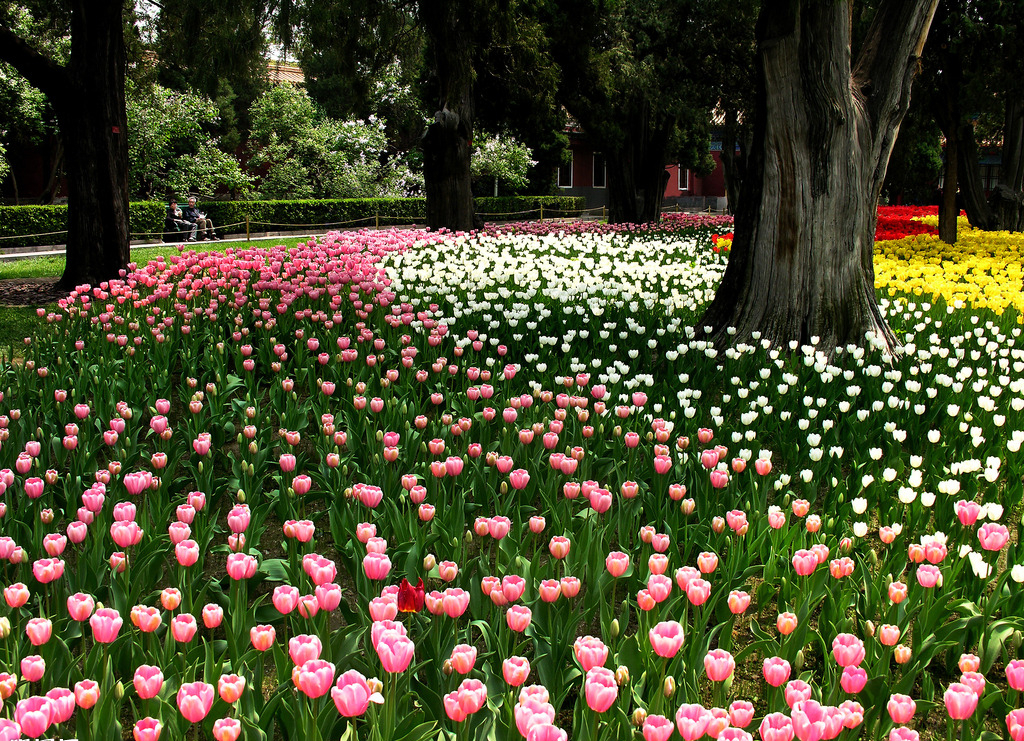 Located next to the Forbidden City, Zhongshan Park is notable for attracting way fewer tourists, which is lucky because its gardens are ideal for a leisurely stroll to escape the city's center. The park was formerly an imperial sacrificial altar, alongside Temple of Heaven etc., but now attracts people for its tulips, pavilions, and centuries-old pine trees.
Main seasonal flower fix: Tulip.

Further Afield
Next to Yangtaishan Mountain in the western suburb of Beijing sits Dajue Temple. Reputed for its verdant environment, especially the thousand-year-old gingko tree group, and magnolia flower trees. You may also want to visit Fayuan Temple (法源寺 Fǎ yuán sì) for lilacs or Chongxiao Temple (崇效寺 Chóng xiào sì) for peonies, both of which are highly regarded for their flower viewing.
Main seasonal flower fix: Magnolia.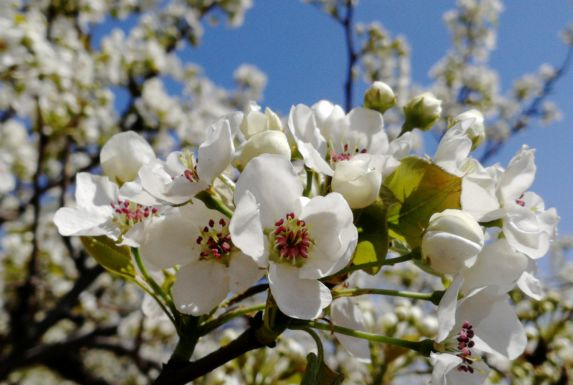 Panggezhuang is one endless field of pear trees located in the eponymous village. Make a day of it and enjoy browsing the food and goods of local villagers.
Main seasonal flower fix: Pear blossom.
READ: Early Bloomers: Eight of Beijing's Must-See Spring Flowers